The Kenya Police has offered a reward of up to Ksh 2.5 million for anyone who will inform the police of the whereabouts of thugs who attacked Timothy Muriuki.The police announced today that each head presented to them by a Kenyan would earn one up to Ksh500,000.
A memo sicrulated to the public read:
"WANTED FOR ROBBERY WITH VIOLENCE.
The suspects whose images are attached are wanted by Police to answer to charges of Robbery with Violence. The suspects who have since gone to hiding attacked and robbed Mr. Timothy Muriuki at Boulevard Hotel on 30/04/2018. A cash reward of Ksh.500,000 will be offered to anyone with information leading to their arrest"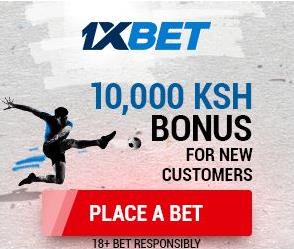 The  thugs attacked Timothy a week ago when he was about to read a statement about Sonko's mismanagement of the city. He was mishandled and almost thrown into a swimming pool.
Below are the photos of the thugs. If you know where they are hiding, inform the police and you will pocket Ksh500,000