I can confess I have developed infectious love over this X-TIGI phone. I just bought the phone 2 weeks ago for Ksh20,000 after referral from a friend. At first I thought I had made a mistake until when I charged on Sunday this week and waited until Wednesday to recharge.
The major reason I opted for X-TIGI X smartphone is because I overheard some of my friends saying its battery is marvelous. I had used a couple of phones before and the results were horrible.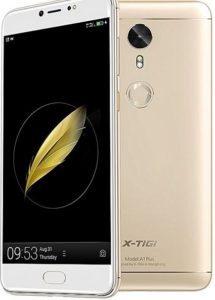 X-TIGI X has the following attractive features:
Android 7.0, 4G LTE, 5″ HD TFT IPS
Split Screen, Fingerprint Lock, Smart Lock,Super Selfie, Beauty Photo
MT6753V/WA Octa core 1.3GHz
4GB RAM + 64GB ROM memory
Camera: 16MP Front + 13MP Rear Camera
Battery: 4010mAh Li-polymer
Imagine the camera is 16MP+13MP and storage capacity is 64GB.Also important in this phone is the 4010 mAh battery capacity that makes the phone's tolerance level reach up to 100 hours.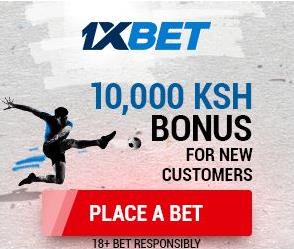 If today you need the best phone below Ksh20,000,X-TIGI X is the best option. The phone is available at Jumia and can be ordered through the following link.