A few days ago we were discussing a topic about prostitutes in Nairobi, then someone asked, "why do prostitutes prefer Koinange Street over other Streets in Nairobi?" Then each one of us was at pains to explain, but I knew the answer.
You see, Koinange Street is one of the oldest streets in Nairobi-it was named after  Paramount Chief Koinange wa Mbiyu for his courage in fighting for the grievances of Africans.
Koinange Street is strategically positioned such that students from Nairobi University visit hotels and pubs located at the street for food and drinks. The University of Nairobi is the oldest University in Kenya and when it was incorporated, only Koinange was closest to the institution. Women at that time were few in Nairobi and upon realizing Nairobi University girls were frequenting the street, men started flocking there.
Over time money hungry women realized that UoN students were making a kill.They started masquerading as University girls.They would come in the evening, stand at strategic positions and wait for men who came to look for university students. The culture continued until Koinange Street became popular in regard to prostitution.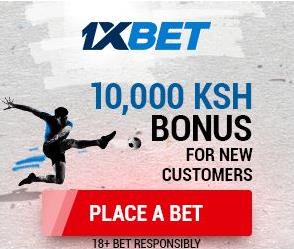 But as time went by,other Streets were born,Sabina Joy became into being and several other pubs emerged.Today you will get prostitutes in every street.