Uhuru is on fire,what has he smoked? We don't know. It seems the marriage between the president and Ruto is over. Yesterday was the official confirmation that divorce is in the offing.
Without adding anything,here is what Uhuru told Ruto's ,men:
"Wengi wananishutumu oh ulifanya nini kwenda kuongea na Raila!? Raila si ni mkenya! Wengi wataendelea kupiga kelele lakini ntaendelea na msimamo huo huo. Kama ni vitisho, tutaona hivo vitisho vitazidi upande wa nani! Ata Babu Owino na Aladwa ambao wameketi hapa ni ndugu zangu. Na ndio tunasema, wale ambao wanaendelea kucheza na mali ya wanainchi, tutaakisha wamebeba msalaba wao. Wewe kama ni mwizi ni mwizi. Usianze oh, kabila langu linaonewa, dini yangu inaonewa. Wewe ni mwizi! Wacheni siasa ya uchafu. Mimi nimebakisha miaka minne ya kufanyia wakenya kazi. Mimi sina huo utoto na siasa chafu!"
As if that's not enough,Uhuru later was later filmed saying this: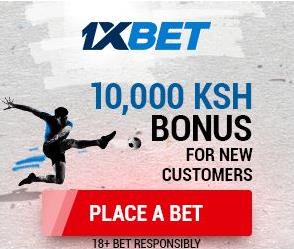 "Huyu kijana ruto wa kutangatanga kila mahali"
From the two statements it's clear there is bad blood between President Kenyatta and his Deputy.But ours is to see as events unfold.