Maybach Exelero is the most expensive car in the world with a market cost of $8million(Ksh 800million).The company behind this car has made it impossible for every tom and dick to own it by limiting the number produced annually. On average 2 of these cars are manufactured each year, which means if you wish to own one, you must order about three years earlier.
The fact that this is a rare care forces the demand to surge. It's estimated that only less than 30 people on earth own Maybach Exelero where most of them are located in USA,Europe and Asia.One of the proud owners of the care is rapper Birdman, who owns a Maybach Landaulet, Bugatti Veyron, and he did drop the $8 million to own the Exelero. Birdman's Bugatti purchase led to the rapper telling the world "Not everyone can own a Bugatti"
Maybach Exelero–hotter than the Bugatti Veyron?
Under the hood lurks Maybach's twin-turbo V12 engine kicking out 700 horses…to put things into perspective, the Bugatti Veyron unleashes over 1,000 horses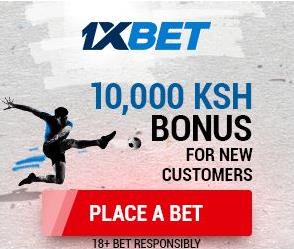 If you're in Africa,you will die without seeing this machine as there's no human being around owning it….but before you visit Europe to see with your able eyes,here are the rare photos of the car.