Yesterday our predictions for the match between Russia and Saudi Arabia was 100% accurate. Today we wish to predict three matches that would be played in different times.All the matches are tricky as any team might win.
Egypt vs ruguay
The first match will be between Uruguay and Egypt.Uruguay looks like they have an upper hand but the truth of the matter is,they might lose to Egypt.We therefore predict that the match will go either way.The best betting options are:
Both teams to score
More than 1.5 goals to be scored
Egypt 1,Uruguay 1
Morocco vs Iran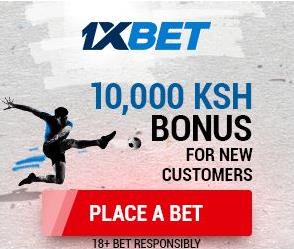 The second match will be between Morocco and Iran.Iran has proved strong for most countries and they come to this game with 100% confidence. Though most betting sites have predicted a win for Morocco, we see Iran winning this game.
This are predictions for the match:
Iran 2,Morocco 1
Both teams to score
More than 2 goals to be scored
Most goals to be scored first half(odd 2.5)Betway
Portugal vs Spain
Portugal vs Spain will be a thrilling match. We expect Spain to win or draw but with a slim margin. Here are our predictions.
Less than 2.5 goals to be scored
Spain to win or draw
Spain 1, Portugal 0
Today you will earn 200% bonus on your bet.Click here to claim your bonus