Ochieng Odongo Maxwell,a Luo man who brags all day might lose his Ksh400,000 salary at UNICEF after he insulted women on Facebook.
On Sunday morning, Ochieng woke up, took a shower and logged in to his Facebook account (instead of going to church). He then wrote a long story of how he hates women.
In one of his Facebook posts, he said this: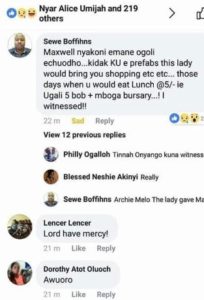 His Facebook post caught the eyes of UNICEF and other humanitarian organizations that fight for human rights. Since he has a three year contract at UNICEF,he was notified that his contract might end even before end month.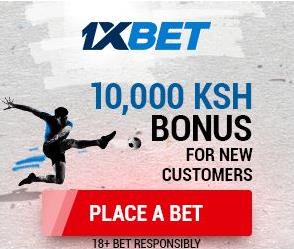 After realizing his well-paying job could be terminated any time, Maxwell  hurriedly took to Facebook and deleted all his posts.; he then wrote this apology message:
"I have a lot of respect for women and more so for the one that bore my son. It is unfortunate that some despot hacked into my account and wrote very nasty things about this young and beautiful lady.
To every lady and person offended directly or indirectly, I am very sorry. It is inconceivable how far some people can go just to destroy.
Awuoro.
However bad things were this is the one lady I cannot insult"