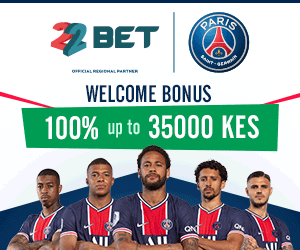 Breaking News indicates that Kibra MP Ken Okoth is not dead.
Fake news had indicated that "Ken died today morning while undergoing treatment in France. The Kibera MP was suffering from cancer, which had affected all his body organs.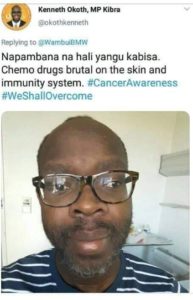 For the past 2 years he has been in and out of the hospital and as of last month all his organs were in bad shape, he was given a month to live.
Ken breathed his last today morning"
Mr Okoth succeeded Raila Odinga as Kibera MP.He was serving his second term.
But from a reliable source,Ken is alive and he even Tweeted this morning.
We wish you quick recovery.