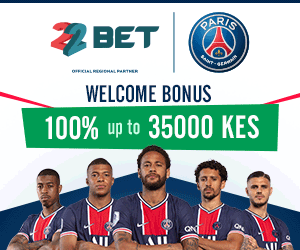 If you want to buy land in Kenya, here is how to avoid being scammed/conned:
1. Make sure you Interview the Neighbors to the land to know whether they can identify the actual owner of the land.
2. Buy a map from the surveyor's of Kenya offices – this confirms the existence of the land. If you don't know how to read a map engage the service of a professional or your agent.
3. Conduct an official search from the district land registry office where the land is. This will help you to know it has been used as a collateral for a loan facility or any other encumbrances.
4. Through your attorney request for a CERTIFIED copy of the green card from the lands registry. It will help you compare the details of your official search to what is with the lands office.
A green card is a document used to generate the title deed.
5. Through your attorney draft an agreement for transaction and have the transfer forms duly executed let it be clear that you need a consent from the land control board and be noted in the agreement. Please attend either in person or through a proxy. PLEASE NOTE there's nothing like SPECIAL BOARD.
6. write a cheque or money transfer to the name of the person on the title deed.NEVER pay in cash.
7. Go to the lands office with the transfer forms and the title deed and have it transferred to your name.
8. Conduct an official search to ascertain the land is in your name.