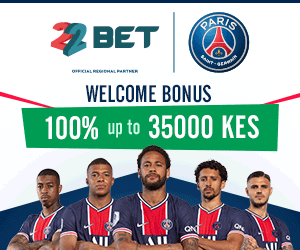 More than 30 companies in Kenya are expected to sack their employees in 2019.The first to retrench is Telkom Kenya. The company has less than 900 employees but it has indicated that 500 of them will be dismissed before the imminent merger with Airtel Kenya.
The second company to retrench is East African Breweries which has announced that 100 of its employees will be dismissed. EABL is one of the best paying companies in Kenya.
The government closed a total of 27 betting companies' paybill numbers, which means that none of these companies is operating. If none will be reopened, more than 2,000 Kenyans will lose their jobs.

Betting companies, especially Sportpesa,were  benefitting Safaricom,radio stations, newspapers and TV stations, it will not be a surprise to get information that those companies are laying off their workers.
CFC Stanbic Bank will also sack over 100 employees as it cuts down expenses. A few years ago, Cooperative Bank and KCB sacked thousands of employees, Nakumatt and Uchumi followed.
Unless the business environment is favourable, Kenyans will continue losing jobs.