Deported lawyer Miguna Miguna has revealed the father of Raila's 4 children. The Canadian citizen says it's only Rosemary Odinga who is the biological daughter of Raila, other 3 children were born out of wedlock.
The only Kenyan with two names wrote on Facebook how Raila allowed two men to sneak into his bedroom and come out with 3 children.
In one of the Facebook posts, Miguna says Joe Ager is the biological father of Fidel. Here is the lawyer's post:
"Both Junior Odinga and Winnie Odinga are the BIOLOGICAL children of JOE AGER whom Ida got when The People's Con-Man Raila Odinga was in jail. It explains why Ager was the first person Raila appointed as Prime Minister and after the HandChieth. No more lies! Truth sets us Free!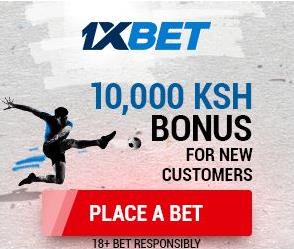 This explains why The Con-Man Raila Odinga does not care about Fide's widow Lwam Getachew Bekele or Fidel's son. Kenyans must say NO to Raila's conmanship both in his personal life and his fraudulent politics. We cannot allow one man's turbulent life to destroy that of millions"
Miguna went ahead to claim that Winnie and Raila Junior were sired by another man by the name Dan Owino.This happened when Raila was in jail.The following is the second post:
"Fidel Odinga was the BIOLOGICAL SON of the late DAN OWINO. Raila married Ida when she was pregnant with Fidel. That is why Fidel's house was built outside Raila's Bondo home. And the reason he was NOT buried beside his own house or inside Raila's homestead. TRUTH SETS US FREE!"
Raila is yet to comment on Miguna's claims.