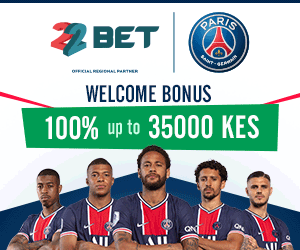 NTSA motor vehicle inspection charges are based on vehicle engine capacity, the higher the capacity the higher the charges.
NTSA requires that vehicles above 4 years to go for inspection but majority of vehicles on Kenya roads, especially personal cars don't go for inspection.
As of 2019 here were NTSA motor vehicle inspection charges:
Type Of Motor Vehicle Inspection
                                                                              Fee charged
1
Inspection of motorcycles
1300
2
Inspection of three wheeler and

vehicles upto 3000cc

2,600
3
Inspection of vehicles over 3000cc
3,900
4
Inspection of trailers upto 5 tons
2,000
5
Inspection of trailers over 5 tons
4,600
6
Inspection of heavy commercial

vehicles over 5 tons

4,600
 ​​ ​​ ​​ ​​ ​​ ​​ ​​ ​​ ​​ ​​ ​​ ​​ ​​ ​​ ​​ ​​ ​​ ​​​​ Licenses
1
Inspector licence annually
3,000
2
Inspection centre licence per three years
300,000
There is also a new proposal from NTSA which is under review. In the proposal, the institution recommends for the increase of motor vehicle inspection charges. Private car owners will pay between Sh2,000 and Sh3,500 for the checks depending on the vehicle engine capacity, up from Sh1,000. A schedule of fees in the regulations indicates that private vehicles with an engine capacity of 3,000cc and below will pay Sh2,000 while those above will pay Sh2,500.
But before the proposal is passed okayed in parliament, the inspection charges will remain as outlined on the above table.