There are towns in Kenya which operate 24 hours a day and others up to 16 hours. Surprisingly, towns like Nakuru are big enough to operate 24 hours but they don't.
Nairobi, which is the capital city of Kenya, is one of the towns that operate 24 hours.One contributing factor is JKIA which receive visitors anytime of the day and night. There are also numerous buses which ply between Nairobi and Mombasa.
Here is a full list of 24-hour economy towns in Kenya
Nairobi
Mombasa
Mtwapa
Kisii
Busia
Thika
Eldoret
Kisumu
Narok
Busia Town is a 24-hour economy because of the many trucks which transport goods from Mombasa to Uganda and back. There are also several entertainment joints in the town. Kisii is also among small towns that operate 24 hours. There is no single minute you will go to Kisii and find all shops and pubs closed—there are more pubs than human beings in Kisii.The town has thousands of prostitutes.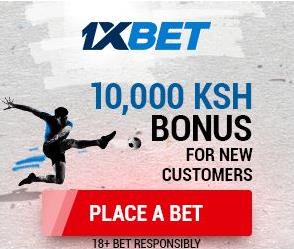 Mtwapa receives hundreds of tourists daily, some whites and others Kenyans. It's because of the many entertainment joints in the town that tourists prefer the town to other popular towns in Kenya.
Thika has several industries, guest houses, entertainment joints and hotels which make it a preferred destination for Kenyans who don't want to spend in Nairobi.
Some of the towns which don't operate 24 hours include Kericho, Nakuru, Machakos, Bomet and Kajiado.