In the wake of coronavirus, hand sanitizers must be stocked. The good thing about hand sanitizers is that they eliminate germs by 100%, they also don't require water.
Coronavirus has killed 13,000 people and more than 280,000 others have been confirmed to be positive. It's good to take precautions than to wait for the virus to enter your body. The consequences are worse.
Below is a list of the best hand sanitizers in Kenya:
Zoe
Amara
Airo
Microcide
Pocket
Dhahabu Oils
Kasha
Dettol
The best hand sanitizers are those that contain a significant amount of alcohol. In case you can't afford sanitizers, use soap.But one disadvantage of soap is that it requires water for it to be effective.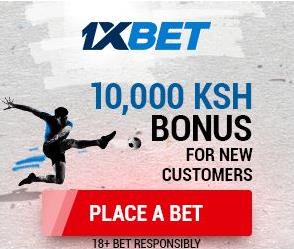 The Kenyan government is also in the process of manufacturing sanitizers which it will distribute to Kenyans for free.