The Chinese Embassy in Kenya has issued a statement regarding the mistreatment of Africans in China. The Embassy has reiterated that they are doing everything possible to ensure that Kenyans are not mistreated.
"China Central Television: As people are fighting the COVID-19 pandemic, some media say there has recently been discrimination against Africans in Guangdong. Can you comment on that?
Chinese MFA Spokeman Zhao Lijian: Since the COVID-19 outbreak, China and African countries have been supporting each other in fighting the pandemic. We won't forget the support voiced and provided by African countries and their people when we were at the most crucial stage of the fight. Now we are closely following the situation in Africa. The Chinese government and people are doing our best to help them. Faced with the severe test of epidemics, China and African countries are united more than ever, demonstrating brotherhood in times of adversity.
As for what you mentioned, we noted reports on that. I'd like to stress that we treat all foreign nationals equally in China. We reject differential treatment, and we have zero tolerance for discrimination.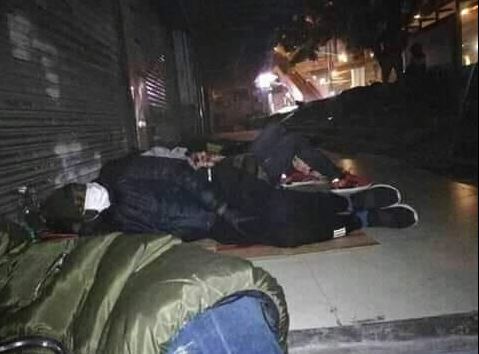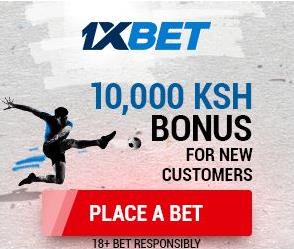 Countries all over the world are taking measures to contain the pandemic. In China, our most urgent task is to prevent the spread of the coronavirus from both within and without of the country. To meet this goal, we need understanding, support and cooperation from both Chinese and foreign nationals in China. In the meantime, we pay high attention to the incidents and misunderstanding occurred in this process. We urge relevant authorities to improve their way of work, and hope all foreigners in China will strictly observe local anti-epidemic regulations, and cooperate with and support us in fighting the virus. Together we will achieve the final victory", read the statement from the Embassy.
Photos from the country showed Kenyans living in the streets, majority of them claimed that they were thrown out of their homes and told not to go back. The most worrying part is that Kenyan Embassy in China claimed that they are also helpless.