Churchill is one of the key comedy shows in Kenya. The program is aired by NTV every Sunday and watched by over 10 million people. Over 200 comedians have participated in the show. Sources say that each comedian is paid between Ksh 3,000 and Ksh10,000 per week based on experience and terms of agreement with Daniel Ndambuki
Veteran comedians like Otoyo and Eric Omondi earn upwards of Ksh5,000 per show. Upcoming comedians are paid as little as Ksh2,000. In a month, a comedian pockets Ksh10,000 to Ksh 40,000.
Daniel Dambuki argues that the low pay is arrived at because there are many comedians who are provided with the platform to showcase their talent. In addition, the show acts as a marketing platform for the upcoming comedians.
Though a number of comedians claim that the amount is so little, there is a group who believe that the show helped them immensely. One of them is Eric Omondi, who became a household name immediately he was introduced on Churchill show. He now works as an independent brand.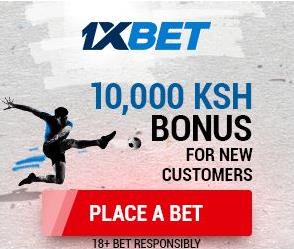 When Churchill show began a couple of years ago, the agreement between Daniel Ndambuki was that NTV was to pay Ksh20 million every 6 months. The amount was later raised when the comedian threatened to migrate the show to another media house.