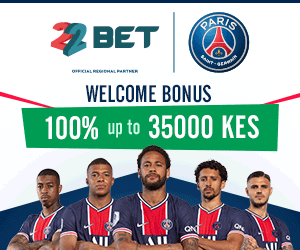 NTV has fired a total of 8 journalists. The lists include veteran journalist Ken Mijungu and Brenda Wanga. The sacking comes barely a month after Mediamax fired 48 journalists.
The full list inludes:
-Ken Mijungu(news anchor)
-Brenda Wanga (news reporter),
-Debarl Inea(news anchor)
-Sharon Baranga (reporter)
-Shaban Ulaya (sports reporter)
-Harith Salim (swahili anchor),
-Lillian Kiarie (business reporter) and
-Silas Apollo (news reporter)
The major reason NTV sacked the journalists is because of the effects of COVID-19. It's believed that the company's revenue, especially from newspaper sales, has dropped by more than half.
Here is part of the memo by the employer:
"The Group seeks to radically change its business model from print advertising and physical reader copy to digital advertising, ePaper subscription and content-driven reader revenue with the objective of establishing leadership in the mobile publishing landscape in Africa while exploring other new revenue streams in the experiential and technology space.
"This will require retooling and resourcing the Group with relevant skill sets critical for success in the new business environment. Regrettably this will result in reduction of our workforce effective."
More journalists will be sacked if COVID-19 continues to hit the country hard.