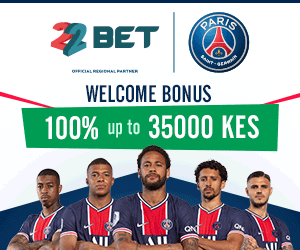 Over the last couple of years, a number of film directors have broken through in the industry and are responsible of several of today's most exciting acts. The multiple success stories were the result of a healthy combination of skills on the lens, the ability to keep fans engaged and production provided by some of the most talented names behind the boards.
We got in touch with one of these prospects and asked him to share his insight. Noah Okeyo is an Kenya film director/producer from Nairobi.
How did you get in film?
Well, I stated my media career as a photographer. I shot models and products for a while. During this time, I never really cared about video. I remember the first time seeing the premiere pro interface, I was like nope. This all changed when I stumbled upon Peter Mckinnons YouTube channel, that's when I found my love for film.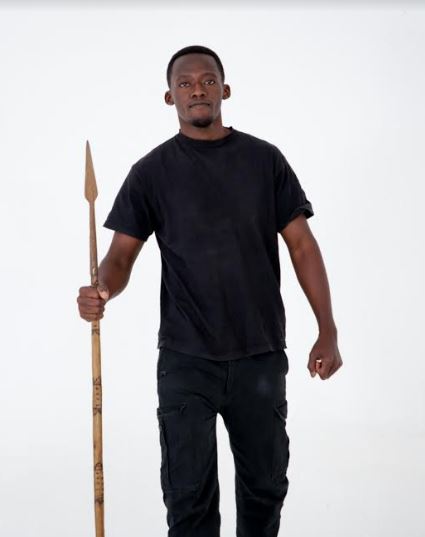 Once I made this realization, I got involved in anything I could that would potentially result in one step closer to making film. I got a job at a TV production company, explored short films, music videos. I created my own company, did cooperate jobs and commercials to keep me alive and basically self-taught myself everything there was to know about film.
Who influenced you the most from the filmmakers of the past? Which films have affected you the most?
I honestly don't consciously recall specific influences from filmmakers of the past that have shaped my style of filmmaking.  Not having a formal film degree, I admit I am less versed on the classics of film history, and more a passive product of contemporary film influences since growing up.  Being an artist who is self-taught from screenplay to edit, I am hyper aware that a motion picture is a collaboration of artists who come together to tell a story. The screenplay, the actor, the director, the cinematographer, the music, the wardrobe, etc. are all powerful components that together bring such a unique cinematic experience, that it is hard in my mind to credit a single filmmaker for the lasting effect of one film.
What are you currently working on?
I have several projects in the works. "People of the book" which is a sci-fi drama tv show. A show centered on football which am co-producing with Lenny Towett. We haven't agreed on a name but we have made high profile partnerships and promise you big names in Kenyan football scene will be featured. A short named "smokie killer" which I co-wrote with screen play writer Brian Muania.
What was your process like producing films?
Using Smokie Killer as an example, I have many different stages. Brian and I wrote two separate first drafts, we got together and made a master draft and forwarded it to a couple of our friends for criticism. After the writing phase was over, we issued a casting call and choose what we thought were the fit for the roles. We will begin shooting in next couple of weeks.
What's the biggest challenge of shooting an independent film in Kenya today?
Shooting is Kind of easy when you're doing low budget projects, but It becomes a pain when you level up. If you don't know the right people, getting fire arms even props, official uniforms or explosives is near impossible.
What would you like to say to young, independent filmmakers who are just starting out?
Just do it. The biggest issue I had when starting out was delaying projects because of Mundane reasons. I don't have right the camera, I don't have the right lens, I don't have enough money. All these excuses don't matter, all these "problems" can be maneuvered by just exercising a bit of creativity. Phone cameras have come a long way. The experience of getting out will benefit you in long run.
Social media handles/website links