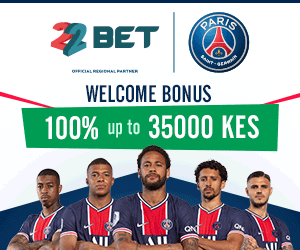 Giant Website Hosting company Bluehost has significantly reduced hosting prices to at least $2.95 per month. The new prices will take effect on March 29 2021.If you are planning to start a blog, take advantage of this offer and buy hosting space cheaply.To learn more about the new prices per plan,click on this link and visit Bluehost
We received an email from Bluehost indicating the offer,it reads: "We want to help you kick-off Spring by giving your readers discounted pricing! Starting March 29th, we will be discounting ALL term-lengths on all of our Shared Hosting packages:
Basic – $2.95/mo* (12/24/36mo)
Plus – $5.45/mo* (12/24/36mo)
Choice Plus – $5.45/mo* (12/24/36mo)
Pro – $12.95/mo* (12/24/36mo)
That means our 12 month Basic package ($2.95/mo) will have a $35.40 in cart value that includes a free domain name for the first year and SSL. That's a deal that hasn't been offered by Bluehost ever!
Limited-Time Discounted Pricing is Available:
between March 29 12:00 am. MST and March 30 11:59 pm. MST.
No matter how you plan to get the word out about Bluehost, make sure you're using your personalized tracking link below. It's how your referrals are tracked and commission is paid.
Personal Link:
www.bluehost.com/track/fixusjobs/
Remember, we're here to answer questions, provide banner ads, and so much more. Let us know how we can help!" Most of our websites are hosted by Bluehost and it's because of their efficient services that we have stuck with them for over 10 years.You can buy a new domain and hosting space today for less than $40,click here to create a new account