I have found many guys who ask whether they can work as bloggers and at the same time get employed elsewhere. My answer is yes. Majority of bloggers you see online take blogging as a side hustle, they have full time jobs. I am one of them. I started blogging about 10 years ago and since them, I have been pursuing it as a side hustle. At first I used to wake up at 4 am, blog for 2 hours, prepare and go to work. Once through with work at 5 pm, I would write two articles, post them and go back home. I did this routinely until 2017 when income from blogging surpassed my salary. I requested my employer to give me 3 days in a week to blog, which he accepted. Since then, I have been working almost full time as a blogger and spending less than 20 hours a week working for someone.
Even as working as a blogger and at the same time for someone, you should dedicate more than 14 hours per day to do both jobs. It requires discipline and hard work.
One mistake you shouldn't make as a blogger is to quit your job when the income from bogging is not enough to sustain your lifestyle. You should quit gradually, but after you have done the basics in life, like building a home and investing for money generating activities. Eventually, quit and concentrate on blogging.
The best type of blogging for full time bloggers is affiliate marketing where recurring income is guaranteed. Even with zero traffic, you will earn from previously acquired customers.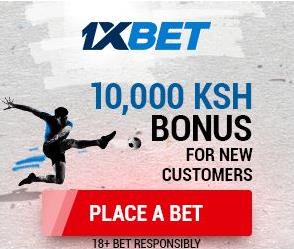 Create your blog and host it at Bluehost,click here to visit Bluehost