You can get a mortgage or car loan from Safaricom sacco as long as you are a member.The features of these services are as follows:
SAFARICOM SACCO CAR LOAN FEATURES
Product Description
This facility enables members to purchase private quality cars through co-ownership with the Sacco.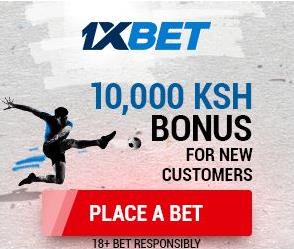 Product Features
Loan issued at 3 times of one's deposits.
Repayment- 48 months
Interest rate- 1%p.m on reducing balance
Original logbook act as security.
Financing between Kshs.300, 000- Kshs. 7,000,000.Max
Age Limit of vehicle 9 Years
Sacco finances up to 90% for new vehicles
Sacco finances up 80% for used vehicles
Valuation report, Transfer or Import documentation to be attached
Disbursed within a Month
Must be Comprehensive Insurance through appointed Insurance Agent by the Sacco
Importation documents of the car
Member must have saved for at least 6 Months (BOSA)
KRA PIN for both seller and buyer (If not importing with AA Japan or Maridady Motors)
Dully signed Transfer forms, charges will apply according to prescribed KRA Rates
Member to bear Logbook & Car Track Charges
SAFARICOM SACCO MORTGAGE FEATURES
Product Features
This product is intended to empower members undertake development projects for ready houses with long-term benefits
Product Features
Loan issued at 5 times of one's deposits.
Maximum Repayment- 15 Years
Interest rate- 12% p.a. on reducing balance
No Guarantors required
Maximum Loan- Kshs.20M
Minimum Value Kshs.3M
Property Insurance at 100% of Mortgage value
Access: One (1) Mortgage product at a time
Security : Title Deed or Sub lease
Must have saved with the Sacco for 1 Year.