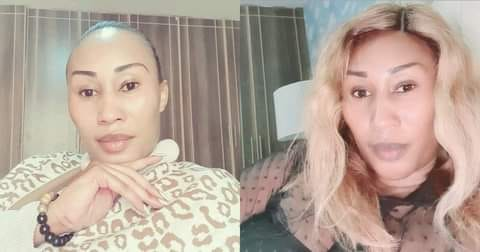 Judy Mutave Muasya met The House of Grace Church Bishop David Muriithi in 2018 and entered into a romantic relationship.
The woman has sued the bishop and now wants the bishop to pay KSh 2,000 for her salon, KSh 7,000 for their son's toys and entertainment, KSh 20,000 for food, KSh 11,000 for clothing, KSh 10,000 for the house help and KSh 35,000 for house rent per month.
Further, the lady wants the man of God to pay for water and electricity totaling to KSh 8000, WiFi KSh 3000 and KSh 5,000 for DSTV among other demands totaling 100k.
The bishop was in court yesterday,he offered to pay Ksh10,000 only because he doesn't have a pay slip.He claims that he only gets donations from well-wishers.Muriithi further complained that Judy was sustaining herself before she got him and that he is not an ATM machine.