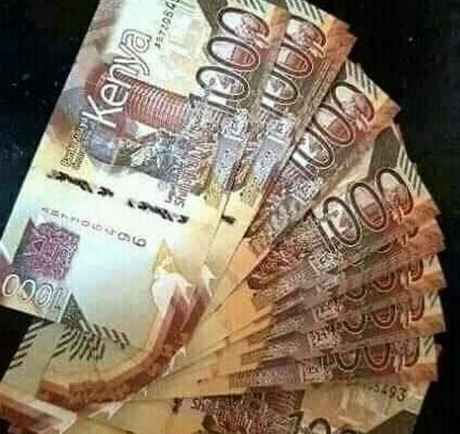 Wash wash has been a common thing in Kenya.The illegal money is cleaned through major events which are organized in posh estates like Kilimani,Kileleshwa ,Runda etc.
In this wash wash business, a prominent person steals money from somewhere, say county government or any other corrupt deal.Since he can't directly sponsor an event,he goes ahead and organizes an event.In that event VVIP tickets go for Ksh100,000 each,VIP tickets Ksh 20,000 each and regular tickets Ksh10,000 each.Common man will wonder who will pay the for the tickets.
After two days, you hear that the tickets have been sold out.
The event goes on successfully and it's concluded. The artiste who performed gets his Ksh 5 million performance fee. The corrupt individual declares that he made Ksh50 million from the event. The money is deposited into his account—nobody will question.
If you confirm from the tickets sold, you'll discover that only a couple of them were sold—the rest were used to clean the money.
In this process it's the comedians, musicians and journalists who are used to clean the money.
It's because of this that you wonder how some musicians have a lot of money yet their music isn't performing well—they don't even own side hustles.