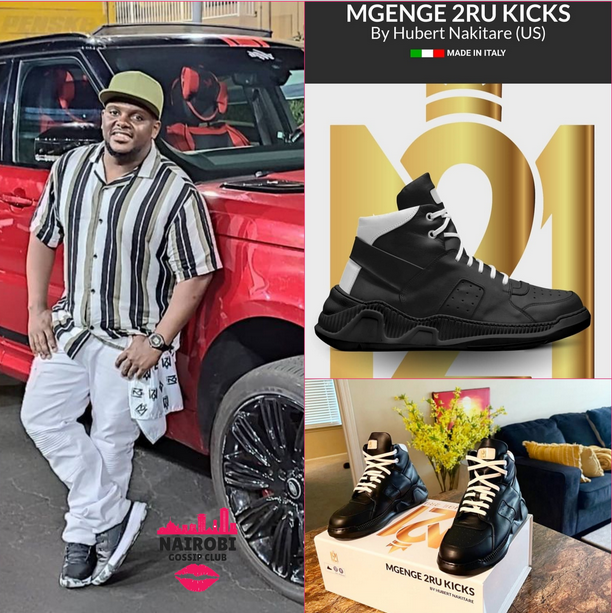 Nonini has unveiled his new shoes which are currently retailing at Ksh 24,000.The musician claims that the demand is high, he sold the first batch for just 3 days.
The shoes are made of pure leather and they guarantee up to 10 years of regular usage.
Nonini becomes one of the few Kenyans who have invented their own shoes.He believes that Kenyans will stop buying from abroad and embrace local products.
There are many Kenyans who have vowed to buy the elegant shoes.