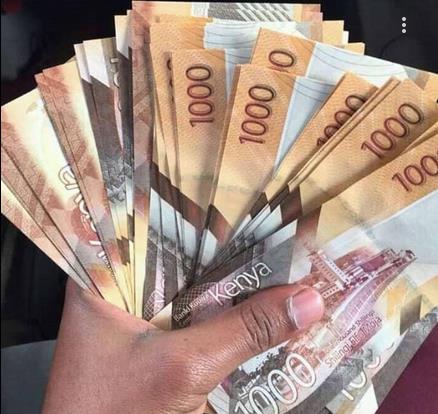 If you have little money in Kenya, say Ksh 1,000 to Ksh 1 million, there are businesses you can start in Kenya. The best business to start is one that requires little capital but generates high profits.
A business like grocery shop may not need a lot of money, only a capital of less than Ksh20, 000 but it will eventually bring good returns. There are individuals making over Ksh 20,000 everyday from grocery business.
Here is a list of business to start with little capital in Kenya:
Grocery shop
Become a YouTuber
Become a blogger
Wines and Spirits shop
Barber shop
Salon
Sell bottled water
Butchery business
Cereals business
Online taxi business
Shylock business
PlayStation business
Sell kienyeji chicken
Small restaurant
Fast food restaurant
Shoe shining business
Selling honey online
e-commerce shop
Sell products on social media
Sell home-made peanut butter
Shuttle business
Mitumba business
Hawking
Buy and sell old products like chairs, electronics and tables
Web design services
Web hosting services
Buy and sell domain names
Selling kitchen utensils
Offering home cleaning services
Car wash business
Landscaping business
Poultry farming
Academic writing services
CV and cover letter writing
Selling scrap metals
Offer online marketing services
Manicure and pedicure business
Offer massage services
Hardware business
Cosmetics business
Electronics shop
Selling electrical equipment
Car wash business
Milk ATM business
Dairy farming
Offer catering services
Build rental property
Run a chemist
Cake baking business
Printing/photocopy and scanning business near a school
Start a day care business.
Sell mutura
Sell mandazi and chapatti
Sell sausages, samosa and boiled eggs
Sell perfumes
Start online TV
Start online Radio
Start a timber yard
Start a garage
Offer dating services online
Sell gas
Start a petrol station
Sell building materials
Brick making business
Posh mill business
Sell smartphones
Smartphone repair business
Offer affiliate marketing
Sell betting tips
Sell courses and reading material online.
Agrovet
Selling mitumba bales
Nowadays, online business is doing better than off-line business. One of the businesses to do is to run your own blog where you'll make up to Ksh 3 million per month. Blogging needs little capital, less than Ksh 10,000.To start one, you need a domain name, web hosting services and a website which are provided by Bluehost.The best thing about this company is that they offer free domain registrations services. To register your own domain and start blogging,click here to visit Bluehost
Almost every blogger makes money through AdSense.
Another business that's booming is one that involves PlayStation. People are making even millions per month. With 10 PlayStations,you are capable of earning profits in the tune of Ksh20,000 per day.
Bottled water business is also another idea which is not fully exploited. Set aside capital of about ksh500,000 and start this kind of business.
Timber yard business is also another venture you should try,but you need a lot of capital.To start one,you require capital of more than Ksh1 million.