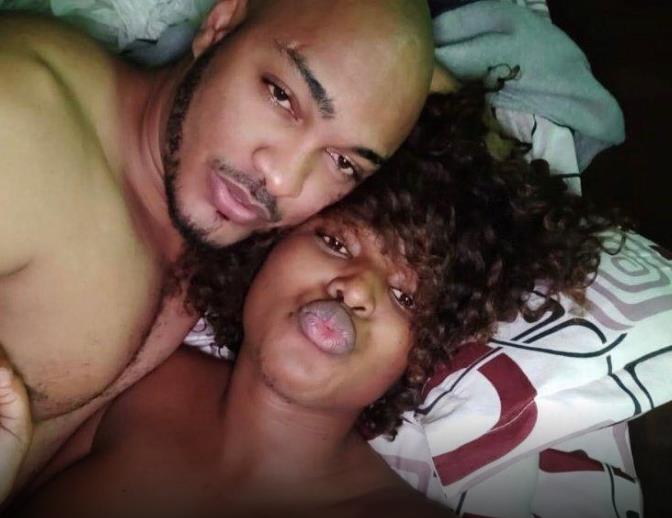 There was drama in Qatar after a middle aged kikuyu woman chopped off a Nigerian man's manhood at night.Njoki had been dating the man since 2020.On Saturday, she got several messages in the man's phone which suggested that he was cheating. When asked by Njoki why he was doing so,the man rudely replied,"It's my organ,I can leave you for this girl".Njoki retreated and planned on how to punish the man.
That day, she sharpened her kitchen knife and waited for the moment to come. At night while the Nigerian man was dead asleep, she tiptoed to kitchen and brought the knife, she then cut the man's manhood into two pieces.Njoki then ran to unknown location. Police are looking for her.
The man was rushed to Ahmad Medical Center in Doha where he is said to be in a stable condition.