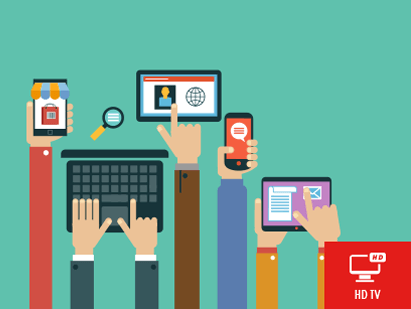 For those of us in the betting industry, we advise our members to activate promotional messages because most of them have blocked them.i understand that promotional messages are intrusive, but you have an option of blocking those you with not to receive and leave others active.
How it works
Dial *411# on your phone
Choose the category e.g. Horoscopes, Bible verses, entertainment, sports, news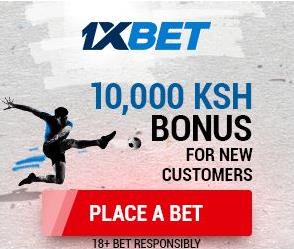 You will receive an SMS reply
To know all the channels that you have activated:
Send an SMS to 411 with the word "list"
Messages that you send to activate or de-activate the service will not be charged.
You may then deactivate the channels one by one depending on your needs
Activation and de-activation is FREE
Alternatively
Dial *100#
Go to option 5 and choose promotion messages, then activate.