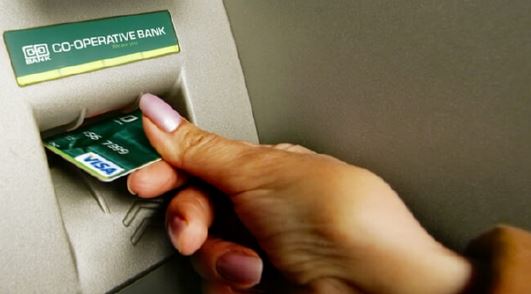 At Cooperative Bank, the maximum amount to withdraw(withdrawal limit) through ATM per day is Ksh40, 000 while the lowest amount is Ksh200. However, most ATMs have denominations of Ksh500 and Ksh1,000
Cooperative Bank charges Ksh 30 per withdrawal.
If you want to withdraw more than Ksh 40,000 per day, then you have to go over the counter.