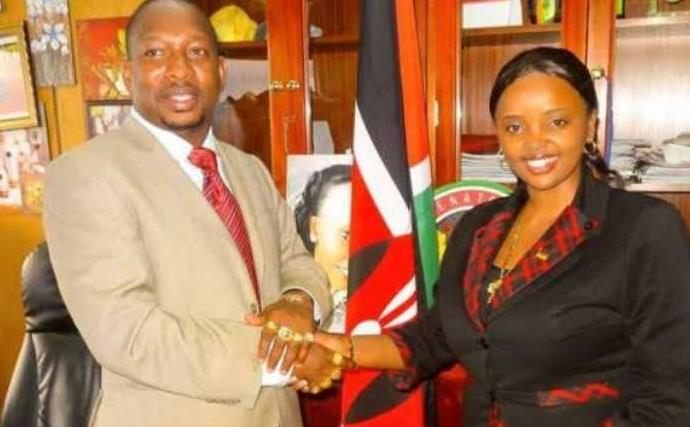 Controversial Nairobi businessman Mike Sonko is on the news again, this time he is on the neck of Lucy Natasha who has just announced she will get married soon. Shortly after she got engaged to Prophet Carmel,Sonko's temperatures rose sharply ,forcing him to let out something.
"Rev. Dr. Natasha why are you getting engaged without informing me naunajua vile tumetoka far ??????????
Ama nisimamishe hiyo wedding ikifika. 🤣🤣🤣🤣🤣🤣🤣🤣🤣🤣🤣
Anyway congrats. Just kidding",Sonko said in a Facebook post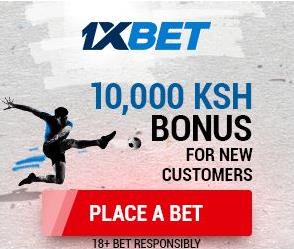 It's believed that Sonko briefly dated Natasha,he even called her to his office severally. But they later separated.Natasha has been single and searching for a while before meeting Prophet Carmel who hails from Asia.
Sonko was not happy when he saw Natasha getting engaged to the guy.Kenyans should expect  hot videos from the former governor anytime from now.