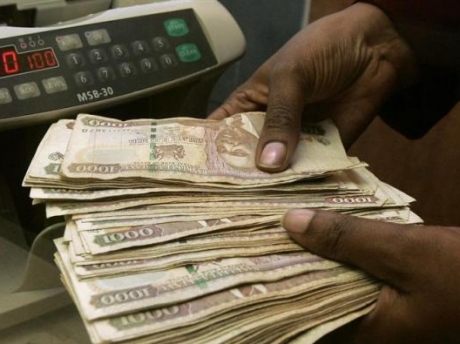 Nairobi is one of the toughest places to live in Kenya. According to residents of Nairobi, a good monthly salary should be Ksh 150,000 and above. If you earn a net salary of Ksh100,000 per month, you'll live a comfortable life in the city.
As you know, the type of estate you live tells whether your income is good or bad. You can't live in Korogocho slums then boast that you have a good life in Nairobi. Those living in their homes and those in rental houses which they pay Ksh 30,000 and above per month live a comfortable life.
In case someone tells you they live in Nairobi, ask them where they live. Those living in these estates live comfortable:
Runda
Rosslyn
Kileleshwa
Langata
Karen
South B
South C
Parklands
Muthaiga
Gigiri
Nairobi West
Kilimani
Lavington
Kitisuru
Ridgeways
Nyari
Riverside
Kyuna
Spring Valley
Lower Kabete
Loresho
Whispers
Upper Hill Estate
Hurlingham
Westlands(not Uthiru or Kangemi)
Kitengela(Own home)
Rongai(Own home)
Ngong(Own home)
Ruiru(Own home)
Those earning below Ksh100, 000 per month live in low income earners estates where they pay rent of Ksh20, 000 and below. Such estates have poor drainage system, they lack security and clean water. The population here is very high.
In case you live in Nairobi and not able to live in one of those listed estates, then your salary is not enough. You should earn money which is enough to pay rent of Ksh30, 000 and above and remain with over Ksh50, 000 for saving after expenses.