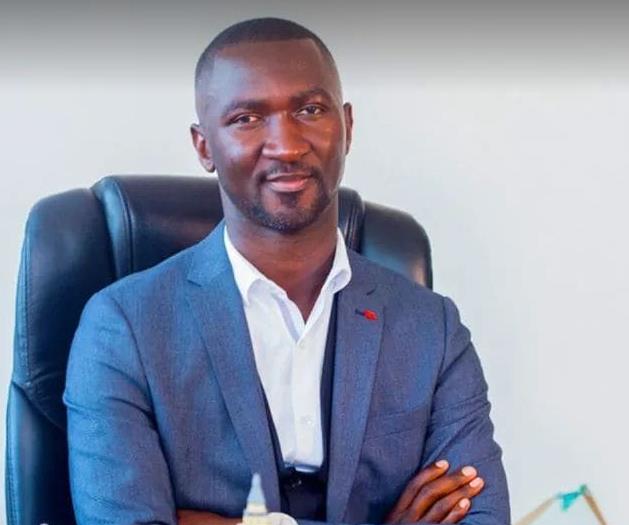 Dr Maxwell Okoth, now 31 is the Founder and CEO of Ruai Family Healthcare, a premier level five hospital located in Ruai. His Journey started 10 years ago, when he was working as a medical intern at Kiambu Level five hospital.
His epiphany came after experiencing first-hand the health challenges patients were experiencing in an under-funded health system. He decided it was time for change. "We would be in a delivery room with an expectant mother and the facility would intermittently suffer power outages, while other times basic medical kits to perform an operation would lack and as a consequence, patients would be shortchanged in service delivery," Recalls Okoth
However, actualising his dream was a major challenge. Still attached to the District hospital, he scouted for a suitable location to set up the medical facility. After consultation with family and "location research", he decided to set up the facility in Ruai, a peri-urban dormitory town located in the furthest eastern part of Nairobi. There were few professionally-run facilities in the area then.
With a small loan of Sh 150,000 from his mother, and an additional Sh100,000 from his then girlfriend, he started off. The money was enough to buy a few medical equipment. He then hired one clinical officer and a lab technician, and set off.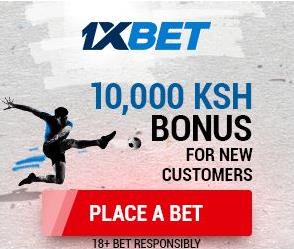 The hospital however took long to pick up, and at some point, he contemplated shutting it down. His desire to succeed however, superseded his fear of failure. He made a resolve to pursue the dream, regardless of the challenges.
As fate would have it, Okoth was posted to Nyeri, amid his struggling "side business." Things went from bad to worse. With his new job posting, which was miles away, managing his new outfit became even harder. One day while traveling back to Nairobi from Nyeri, to do his routine checks, he got involved in a grisly accident that left his car a write-off.
He got Sh600,000 as insurance compensation for his car. Instead of replacing his car, he decided to use the money to buy equipment for his medical facility. He approached Crown health care, who agreed to give him the equipment on hire purchase. The clinic got X-Ray and ultrasound machines. The facility was now medically equipped. Slowly, it started to pick up. In July 2014, the clinic was relocated to a bigger space as demand had outgrown the clinic's premises. He also got a 1.8M Youth Fund boost which saw him expand the facility.
In 2017 he bought land within Ruai and he began building a landmark hospital in 2019. His celebrated 100- bed RFH Specialist Hospital was born and the name changed to indicate the focus of Okoth's ambition – while keeping the "DNA" of the early business.
Okoth now owns four hospitals, all focused on serving what he calls the "lower mass market." He plans to have a presence in all 47 Counties.