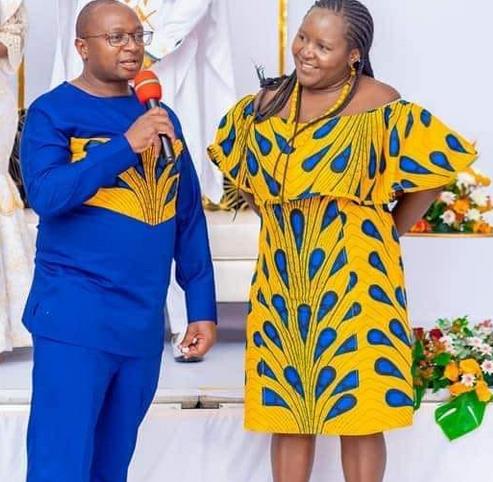 Simon Kabu and Sarah Kabu have been living a life everyone would dream to live but it seems their marriage is coming to an end soon. The Bonfire Adventure owners are going separate ways after Kabu became a husband Sarah did not intend to have.Sarah,who has been defending Kabu in public and even going to the extent of chasing away girl seducing him, has finally thrown in the towel.
Screenshots seen by Venas News reveal that Sarah is finally moving out.Already, her husband has started living his own life with children, something Sarah has protested.
"To all the police out there…never receive a bribe at the expense of a child losing their mother… very very heartbreaking… you will pay with the tears of that child in the hands of strangers. The law knows why children should be with the mother."
She continued, "For those who may not understand am done and dusted with him and thus why he took off with my kids under the care of one of his b*stards."
Sarah explained, "Wah… this is Kenya! Again money has changed hands and my kids have been handed over to strangers plus their father… can someone wake me up I am not dreaming… how can you be forced to be in a toxic marriage because we are couple goals and to protect our business and its dependents at the cost of my life? God have mercy on those kids, I seriously need help, my friends!"
Simon Kabu is yet to comment on the matter.