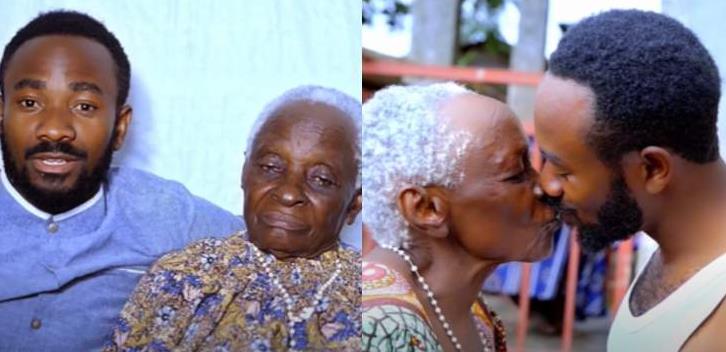 Muima is the man who wants to marry 85-year-old woman.The man is so determined that he has set aside 12 cows to pay as dowry.
Patner Thereza is the woman to be married and she is ready do a wedding with Muima soonest time possible. The two have been in a romantic relationship for a couple of years and Muima confesses that she is the best thing that happened to him.
This is my choice. This is my happiness, as anyone else has theirs. Before pleasing others, first, please yourself and decide not based on anyone else's opinions," Muima said in the interview.
The 85-year-old with eight children and 20 grandkids, says she is excited to get married to her lover and can't wait to don her white gown.
"I have eight children and 20 grandchildren. According to my boyfriend's age, he could be my fifth grandchild. He loves me and I love him. I am ready to put on the wedding dress and ring, " she said.
The two, who look happy together, want to live forever together and add more children.Thereza believes that she found her soulmate after remaining single for more than 30 years.