Nipo nyonyo,nipo titi means that she has breasts which are full and ready to be sucked,she is horny. This is expressed in a song by Saraphina which is trending.
Nyonyo in English is breast,nipo means I have ,limejaa tele means it's full. The expression in the song is that Saraphine is horny, her breast are full and ready to be sucked by a man.She is also ready for sex.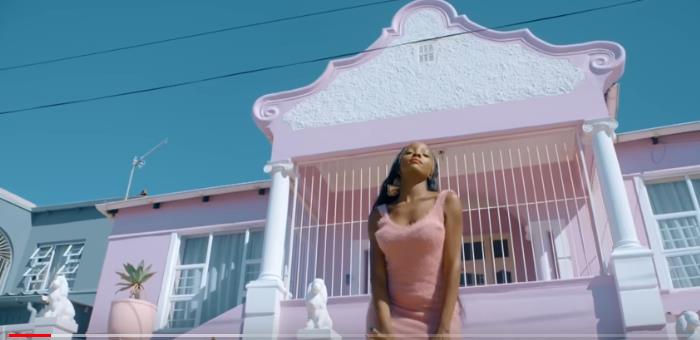 The song has been downloaded by more than 2 million people so far and the rate at which it's being viewed on YouTube is extraordinary.