Kitui is mourning after a form two student was murdered and his body dumped in a bush.The 17-year-old student won Ksh 200,000 from Betika.Excited,he told his friends and family members about his new fortune, but he never shared the money with them.
Bad people in the village waited for him on the road while he was coming from shopping center,kidnapped him killed him after he failed to give them money.The body was found in a thicket a few kilometres from his rural home in Maliku area in Katulani district. He had been missing for several days.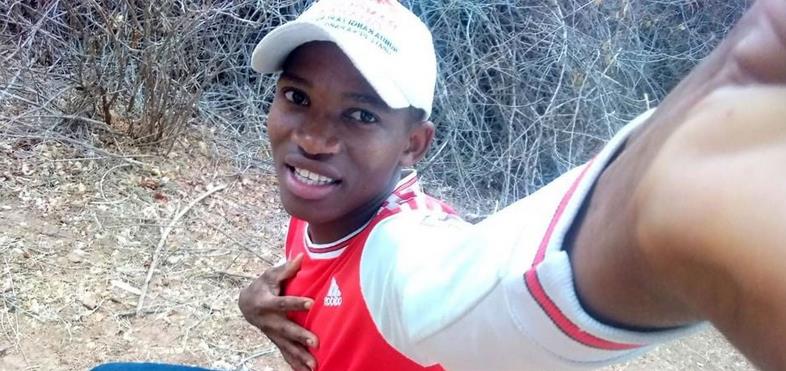 Syengo Nyamai of Mavindini Day Mixed Secondary School is said to have won the money two weeks ago when he gambled in the 2023 Carabao Cup final match pitting Manchester United and Newcastle United. The match was played on February 26 at the Wembley Stadium in London, UK.
According to his elder brother, Mr Munyithya Nyamai, Syengo had used a neighbour's national identity card to register a Safaricom SIM card that he used to enrol for the lottery, but he did not tell his family he had won the Sh200,000.
"We knew he had a phone, but never bothered to establish which ID number he used to register his mobile line because he had not yet attained the age of acquiring his own national ID card," said the brother.
Earlier, Syengo has asked his mother to get him transferred to a boarding school, saying he would help to pay the higher school fees, without giving further details.
Mr Nyamai said his brother told two of his close friends how he had won the lottery. He also told them he planned to travel the following week to see some friends who had invited him to Likoni in Mombasa County.
Syengo was last seen on the morning of Monday, February 27, when he left for school as usual, but he never arrived there.