Kenyan actor and comedian Ochonjo is dead.Ochonjo was hospitalized last week but he did not make it out of bed.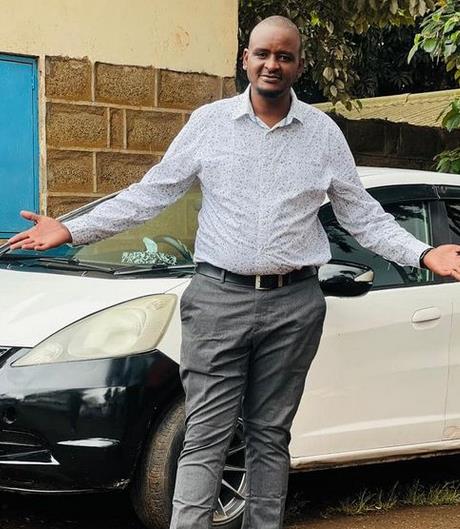 Ochonjo describes himself as an Actor, Voice Over Artist,Content Developer and Script Writer(VIUSASA,..JAPUONJ MOFUWO) at Royal Media Services. He studied at East Africa School of Media Studies. His ancestral roots are in Kisumu.
Ochonjo has been suffering from liver complications which originated from excessive drinking of alcohol. On Thursday last week his condition worsened, he was rushed to a hospital in Nairobi. He died on 11/5/2023
One of his friends, Sandra Dacha ,who is Akuku Danger's girlfriend broke the news.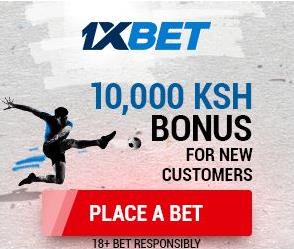 "Life is pleasant. DEATH is peaceful. It's the transition that's troublesome.
REST IN PEACE my friend/colleague Ochonjo Tony Duncan",Sandra posted on her Facebook page.
Rest in Peace!