Former Barcelona and current PSG striker Lionel Messi has joined Inter Miami.The world cup winner has agreed all terms with the club and soon he will be unveiled to the fans.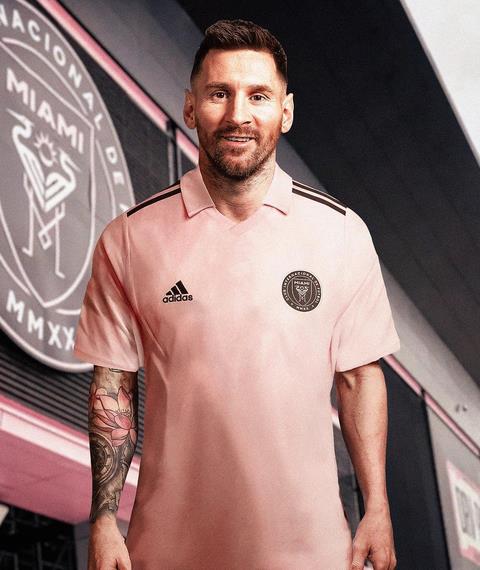 Messi will play in MLS next season. No more chances for Barcelona despite trying to make it happen.
Inter Miami's offer to Lionel Messi:
– €50 million per year as salary.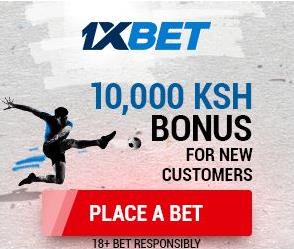 – Profit share from revenue of Apple TV+ MLS Season Pass.
– Profit share from Adidas' MLS sales increase.
– Option to buy a percentage of an MLS team after retirement.