It seems Pauline Njoroge is hot cake after she revealed that both the opposition and government want her to work for them.The former TNA Communication Manager revealed that Silas Jakakimba offered her a monthly salary of Ksh50,000 to quit opposition and join government but she rejected.
"I keep many secrets, and this issue was going to be one of them until the guy decided to counter my tweet, propagating the narrative of blaming Uhuru for all the failures of the current administration. You can't be telling us how Uhuru left the coffers empty, yet you have a lot of money to buy people left, right and centre"
She wrote on her Facebook account.
It's not Pauline alone who is needed by the government,Wahome Thuku and Councillor Wanjohi are two other opposition bloggers who are being poacked.Already Wanjohi has joined kindiki's office,he is being paid Ksh 300,000 per month.Wahome Thuku is also on his way to the government, it's a matter of time.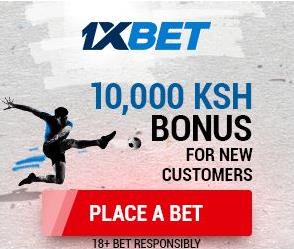 Former UDA bloggers are not comfortable with opposition bloggers joining government. But sources say that opposition bloggers like Pauline Njoroge are sharp and intelligent, which is why they are needed by the government.