Ena Coach has encouraged their customers to carry fish in their vehicles if they wish.This comes few hours after Easy Coach banned carrying of fish in their vehicles.
A statement on Facebook read:
"Explorer Parcel Handlers is eagerly standing by, ready to embark on a daring adventure to transport your beloved aquatic companions from point A to point B, ensuring their safety throughout the journey"
Ena Coach is the main rival of Easy Coach and already thousands of people from Nyanza have vowed to snub Easy Coach buses.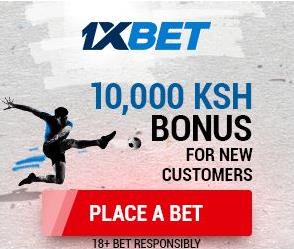 Easy Coach had earlier indicated that they will not be allowing passengers to carry fish in their vehicles.But after people from Nyanza complained, the management lifted the ban—but the damage had already been done.