Robert Gituhu is dead. The Mechanical Engineering graduates purchased paraffin and set himself on fire at the CBD of Mombasa near Coast Bus offices.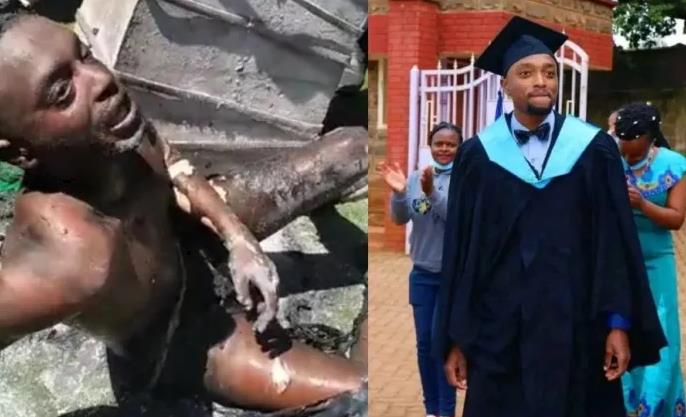 Robert graduates with a Mechanical Engineering degree from the University of Eldoret in 2021.He had applied for more than 100 jobs but no employer noticed her papers. Due to frustrations, he decided enough is enough.
According to his uncle Samson Gituhu, he had gone missing for about three days before the tragic incident that led to the loss of his life.
"He has been missing for about three days and we were looking for him.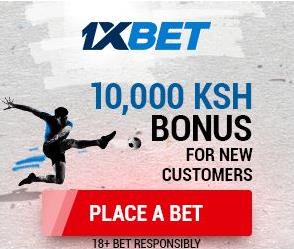 "We even posted a missing person alert on Facebook," said Samson.
He further disclosed that his nephew had been diagnosed with mental illness and was also frustrated by the lack of employment.
"He was also frustrated by the lack of employment after he studied hard and graduated. He used to regularly complain about the lack of a job.
"He was a learned young man who graduated in 2021.
"He loved his books so much and studied a lot.
"It is sad that it had to end this way," the uncle said.
According to the details from Coast General Hospital, Gituhu suffered 80% burns and succumbed on Friday, August 17.
Robert is among millions of Kenyans who have been waiting for Ruto's government to give them jobs. For him, waiting was not necessary, he was in a hurry to go and test life outside this world.