Anyang' Nyong'o son is trending after posting shocking photos online. Junior Ngong'o posted several photos, some of them with his wife .Junior was dressed like LGBTQ and posing like a woman while exposing his tiny behind.He was attending Beyonce's highly anticipated world tour.
His wife,Wanja Wahoro was also standing beside him, not bothered by her husband's dressing style.The Kisumu Governor's son was comfortable, indicating that he has accepted his new status.
Junior is the brother to Lupita Nyongo.
The governor has money,he has everything he wanted on this earth but his child chose a path that isn't comfortable for the prof.However,as a parent,you accept the fate of your child.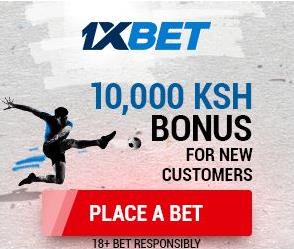 Here are the photos of Anyang' Nyong'o's son: