Kenyan socialite Akothee is in tears after discovering that her mzungu husband Omosh is a married man.Akothee travelled to meet her husband in his house abroad where she found a wedding ring and other items for the other woman. While in the house, the other woman made a call to the husband who told Akothee to vacate with immediate effect.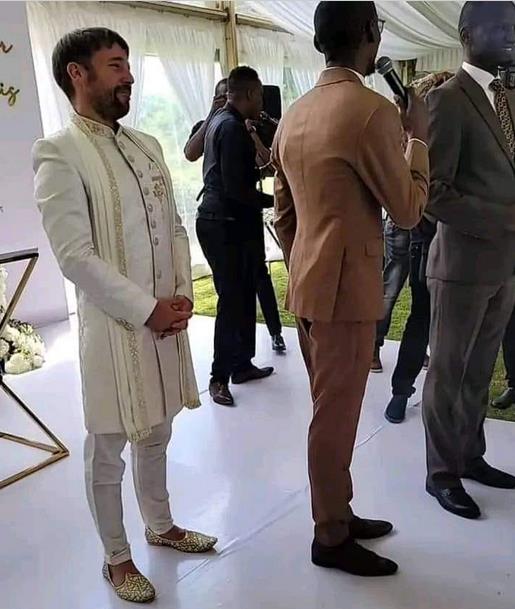 Akothee had to move from that house and rent a guest house for a couple of days before she jetted back to Kenya quietly.
During her wedding earlier this year, the socialite had promised a mega wedding in September. Did it happen?No.Akothee discovered that the Mzungu husband is actually a Pakistan citizen who was only there to gain from her financially.
Akothee has now decided to end the marriage to the mzungu.Instead of being single, she turned to Nelly Oaks who was her boyfriend before she met the Mzungu.Nelly is a 31 year old Kenyan from a rich family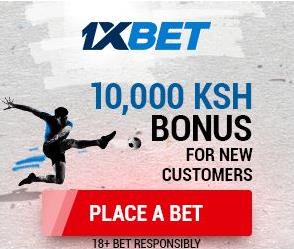 Yesterday Akothee revealed that she was shocked after discovering what she has never known about the Mzungu.She even revealed that she spends Ksh 50,000 per hour with a therapist.