DP Gachagua has been isolated by President Ruto.A couple of days ago, the president reshuffled his cabinet whereby he demoted Gachagua's friends and promoted those who are close to former President Uhuru Kenyatta. The Dp was not happy about the move but he had nothing to do since he must respect the president's decision.
Today,Gachagua has extended an olive branch to the former president, asking him to help bring unity in Mount Kenya.
Here is what he said today:
"Mr Kenyatta was fronting Mr Raila Odinga for the presidency and he lost. We have now decided to embrace him as our respectable son and statesman despite everything.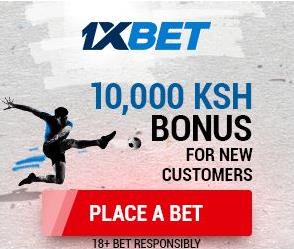 As Mt Kenya leaders we have agreed not to be fighting him and I am planning to hold talks with him. I have ordered everyone to respect him and he is also doing good to keep his peace"
In Nyanza, President Ruto termed the statement "shareholders" as primitive and backward. His message was directed to the DP.Ruto was speaking in Nyanza,Raila's backyard in preparation for a handshake.