Eliud Kipchoge has not openly congratulated Kevin Kiptum even after all leaders in Kenya congratulated the athlete.Kiptum broke world marathon which was held by Kipchoge.He finished the race in 2:01.00 beating Kipchoge's 2:00.35 record.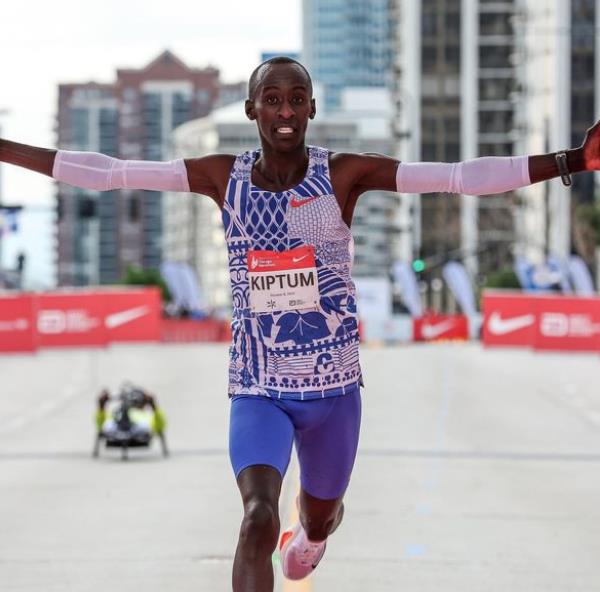 Eliud's Facebook page has not been updated ever since as many Kenyans claim he is feeling jealous of Kiptum for breaking the record. However, others say it's not a must for him to congratulate the young athlete openly—maybe he has congratulated him through a call.
Eliud Kipchoge's Facebook page was last updated on 28 September 2023, implying that he has been busy. Even as Kenyans make noise, he is not aware. Close friends and relatives have confirmed that he has already congratulated Kiptum—he made a call the new world record holder.
Eliud Kipchoge will eventually congratulate him next week and give a reason why the apology has been delayed.