Embarambamba is one of the best Kisii gospel musicians. He has released over 5 songs in the year 2023.The controversial artiste gets millions of views for his songs on YouTube.
Here is a list of songs released by Embarambamba in 2023:
1.Nataka Ninyonywe.
2.Imesimama.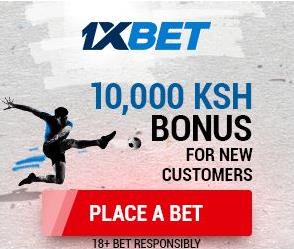 3.Panua.
4.Nimwagie.
5.Bend This Way.
6.Nataka Mbele Sitaki Nyuma
7.Nataka nikwingize.
All these are Gospel songs…..
The musician promises to release more songs before the end of the year.His goal is to become the best gospel musician in Kenya,probably in 2023.