Osama Bin Laden relatives have perished in a plane crash of a private jet in Britain, the Saudi embassy in London.
Four people, including Osama's relatives lost their lives when the plane plunged into a car auction site and burst into flames in southern England on Friday.
A police officer reported that the plane's pilot and three passengers died when the Phenom 300 jet attempted to land at Blackbushe Airport in Hampshire and that no one was injured on the ground.
Osama Bin Laden's father, Mohammed Bin Laden, also died in a plane crash in Saudi Arabia in 1967.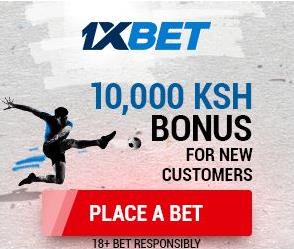 Footage of the Friday's crash showed plumes of black smoke rising into the sky and several cars on fire in the outdoor area of British Car Auctions, where vehicles were parked awaiting sale.
The plane which killed Osama's relatives had taken off from Milan's Malpensa airport in Italy.