Nairobi has over 50 estates,but there are estates which are worse than any other estate in Kenya.Such estates are so much insecure that even walking in the streets during the day can be a risky venture.
However,there are several estates in Nairobi which are safe to live in.They include Runda,Kileleshwa,Karen,Kitisuru,Muthaiga,Nyari and Lavington.These estates are well guarded,with sufficient water and good drainage system,but in order to enjoy the services you must be prepared to pay high rent.
Though the city is blessed with beautiful buildings, hotels, modern roads and several big corporations, some places within the city experience serious crimes even in broad daylight.
According to a report published by the independent Security Research and Information Centre and the Kenyan Government, the following estates are considered among the most notorious in terms of crime.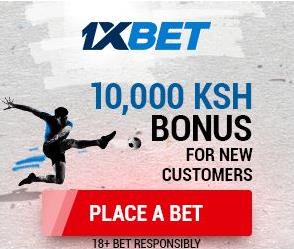 If you are moving around these estates at night be careful
1. Makadara and Mukuru kwa Reuben slums
2. Kayole
3. Jericho
4. Soweto
5. Lunga Lunga slums
6. Dagoretti-Dagoretti
7. Western area of Kibera.
8. Kariobangi North
9. Dandora
10. Mathare
11. Mukuru Kwa Njenga
12. Korogocho
Insecurity thrive in these estates,water comes once a month,housing is a problem while drainage system is hell.Surprisingly,a huge number of Kenyans live there.