Gatundu South Member of Parliament Moses Kuria made shocking revelations that he together with opposition leader Raila Odinga and former Gichugu Member of Parliament Martha Karua took Ruto to ICC.
His utterances came at a time when President Uhuru's government was struggling to solve teachers' strike.Kuria admitted that he personally participated in procuring witnesses and performing assigned roles that he didn't mention during his speech. He called upon Raila and Martha Karua to come clean and tell Kenyans their roles in the Ruto and Sang cases.
Responding to Kuria's claims, CORD leader Raila Odinga cautioned Kuria against dragging his name into the ICC matter. He urged the legislature to carry his own cross or face the wrath of the law.Karua on the other hand demanded an apology from the outspoken Jubilee leader, failure to which she will sue him.
Kuria's utterances were well calculated and meant to ignite a debate as to who really took Ruto to Hague. Since the URP wing are aware which side of the Government ICC witnesses came from, Kuria wanted to ensure that Kenyans are informed about Raila's role in the ICC cases.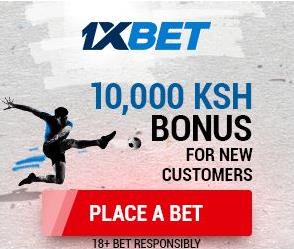 If Raila had accepted to record a statement with the CID the moment Kuria said that the Former Prime Minister was the main mastermind of the ICC cases, then he could have joined the debate which could lead to court cases. The cases could result to a local tribunal same as ICC where Raila could be the ultimate victim.
By refusing to record a statement, Raila has scored some points, thus sending Kuria back to the drawing board.
With URP pushing for more slots in the Government and frequently threatening to quit the Jubilee administration, TNA must do everything to have them on their side for 2017 elections.ICC and Raila being their magnet, the issue must crop up so often to scare URP from moving out of the government.