1. Submitting Job application without a subject (Job title)
This is one of the most common mistakes that almost every job seeker do and it usually happens when you are in a hurry. Failure to include the Job Title in your application will lead to automatic disqualification.
2. Submitting Job Application without a reference number
You many think this is a small issue in regards to job applications but be assured that when a company states a reference number on their job advert they expect you to quote it when submitting that important application, failure to which they will not even read your entire application letter.
3. Attaching unnecessary certificates and other testimonials
If the job advert states that you should only send a cover letter and a resume never make a mistake of attaching certificates, recommendation letters and other documents which will waste time opening during shortlisting.
4. Sending a cover letter which is more than 1 page
The standard cover letter MUST be strictly one page .The work of this document is to give the one shortlisting a rough idea who you are so if you make it too long he won't even read it; you are not the only one who applied for the job.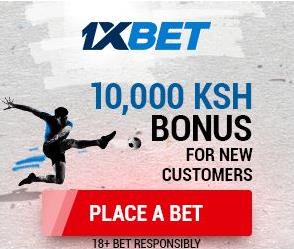 5. Not submitting documents in Word or PDF formats
The most recommended formats for submitting your documents are PDF and Word since every company has these programs but if you want to show the one shortlisting that you know more than this he will reject your application.
6. Late submission
Every Job advert has a deadline and you must submit your application before it elapses. No one will bother to open application sent after the deadline date.
7. Not sending a cover letter/CV
A cover letter is the most important document in the interview process. Unless it's not official you must draft an excellent cover letter to submit together with the CV.The most basic and necessary documents to submit are; a cover letter and a CV.
8. Applying for more than one position in the same institution
Though some institutions can relax the rules avoid the habit of applying for two positions in the same company at the same time.
For instance a company can advertise for the positions of Accountant and Auditor and since you can perform both role temptations force you to apply for both. The one shortlisting might reject your application simply because you seem to be selfish and undecided.
9. Calling the company to get more information or perhaps sweet talk the recruiter
This is a bad habit and you must desist from it.Once you have submitted the application forget about it and continue with your normal routine. Don't trouble peaceful people with your calls even if you are very desperate.