Controversial Malawian Prophet Austin Liabunya has told Mugabe to prepare to meet the creator before 2016 as his days on earth are numbered.
According to the prophet, God is tired with the old man and has given him less than one month to do everything he wanted to do before end of December. He added that the Zimbabwean President's biological clock will not tick beyond this year.
The prophet also added that First Lady Grace Mugabe "will never win in Zimbabwean politics" despite being Mugabes's likely successor.
However,critics have dismissed Liabunya's prophecy, citing a prediction he made in January, telling his followers that Zambian opposition leader Hakainde Hichilema would win the presidential elections, "something which turned out to be untrue"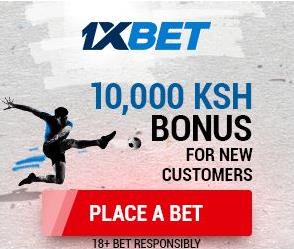 However,some of his followers believe that the man has a gift since he accurately prophesied that former Malawian President Joyce Banda would be defeated in the 2014 elections